Solar Education Project
With a very large donation of approx. 300 used solar panels, IHA plans to install solar power in 50 rural schools (and 10 hospitals/clinics) in Uganda.  Each school will be provided with one to two laptop computers with learning software.  This project will provide additional educational opportunities for an estimated 10,000 children.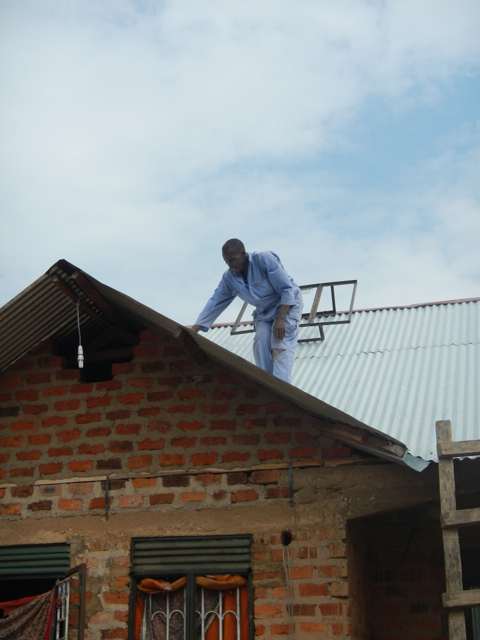 In 2013 with the help of the SEEE Institute, Logan
Utah, solar panels for lighting were installed at
the Good Day Orphans School, Bussi Island. 
Lights were installed in both the boy's and girl's
dorm.  Future plans include providing lighting
for classrooms.